QB on sale..
Yuppe..not a hoax!!!
Bayangin...Buku di sana yang rata2 100rb dech,
bisa loe dapetin dengan harga rata2 30rb-an..
Jadiiiii kalo biasa ngeborong 5 buku di sana n pas di kasir mesti rela merogoh kantor 500rb..
Sekrang tuh 5 buku bisa didapetin dengan 150rb!!!
Kapan lagii hayooo
Hehe tapi emank sich buku nya dah tinggal dikit..
Jangan nyari buku2 best seller gitu dech di sana.
Dah pasti ga ada punya..
Kemaren ini pas gue pergi, dah nenteng2 5 buku tuh..
Tapi berhubung dah janji kalo mo beli max 2 buku aja..
akhirnya dechh dipilah2 hahaha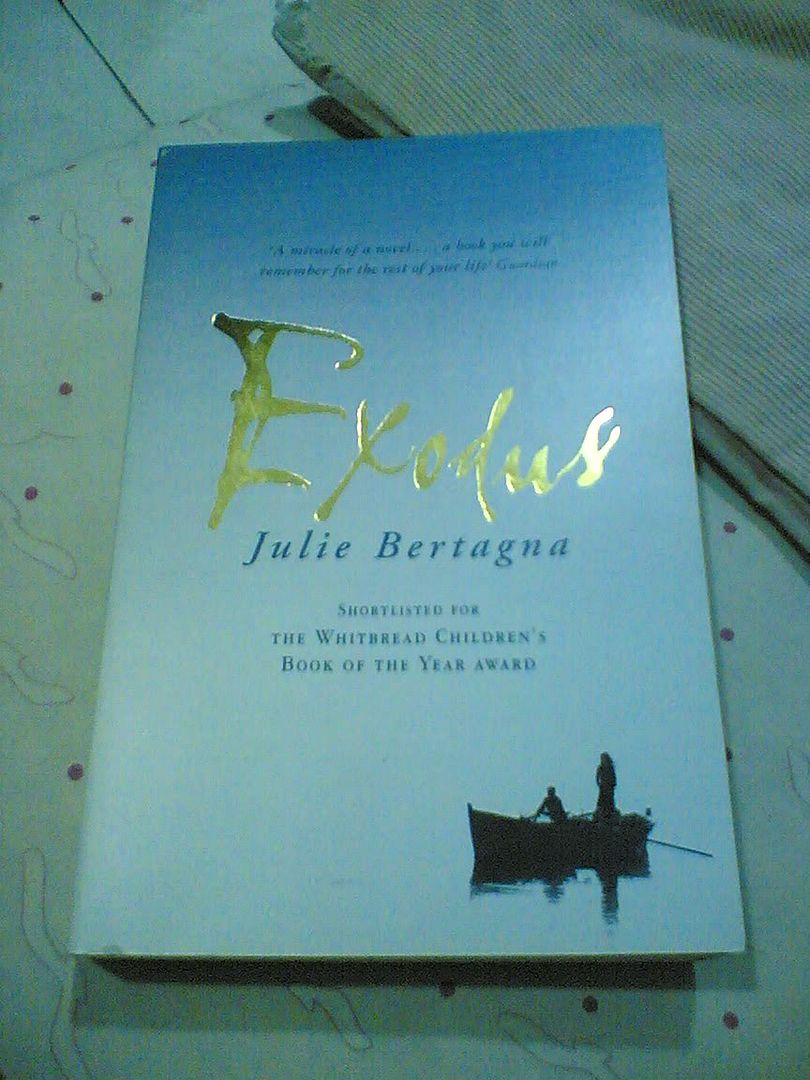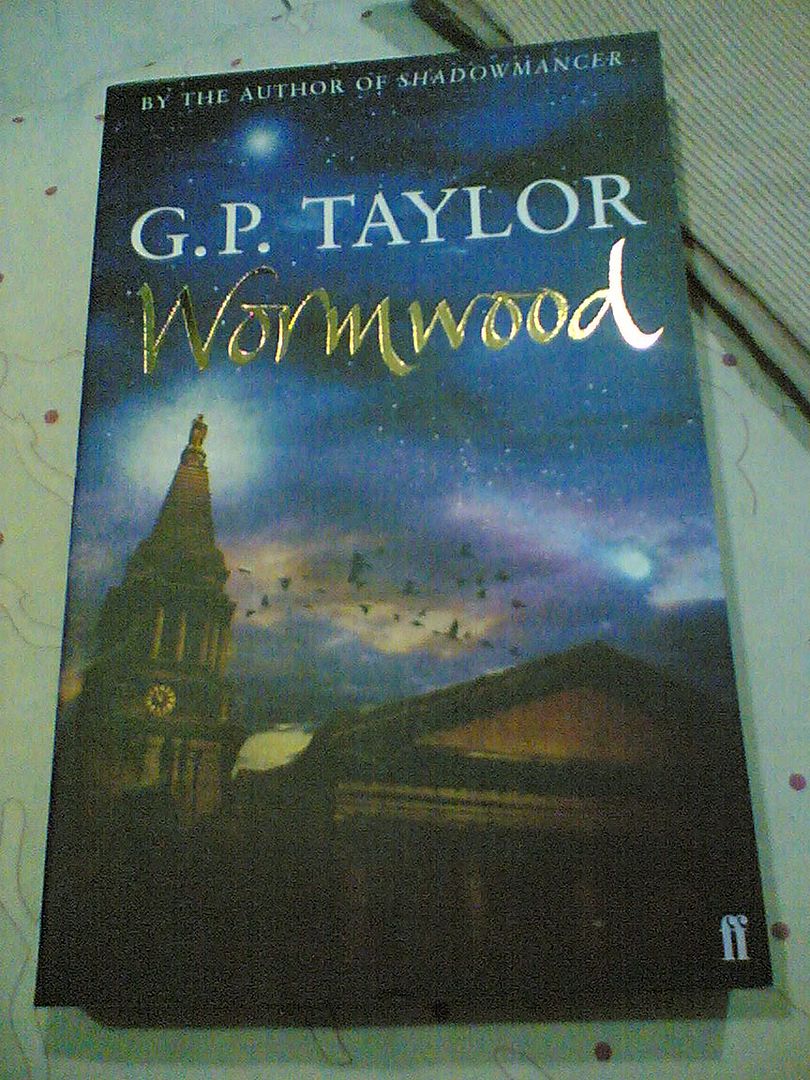 Benernya sich ke sana mo nyari :
The time traveller's wife, The world is flat, Anna Karennina, The Good Earth sama Chinese Cinderella Story..
Hehe thanx buat dd-nya Sasa....
Gue dapet pinjeman The Time Traveller's Wife *yang kata orang2 sich bagusss bangetttttttt*